Caring for our environment, we are motivated by the purpose being part of the sustainable textile members. Therefore, we have enriched a wide range of recycle yarns and recycle membrane (film) for different needs.
Recycled PET/PA Yarn:
Recycle yarns could be made from the waste production, PET bottles, scrap fishing nets, and Nylon floats. By consuming those materials and turn them into the new textile resources, we are able to reduce waste in the landfill and the number we have to produce new yarns directly. Using recycle materials definitely won't affect the durability and functionality comparing with the non-recycled fabrics; and, most of the current products are able to find their recycle versions nowadays.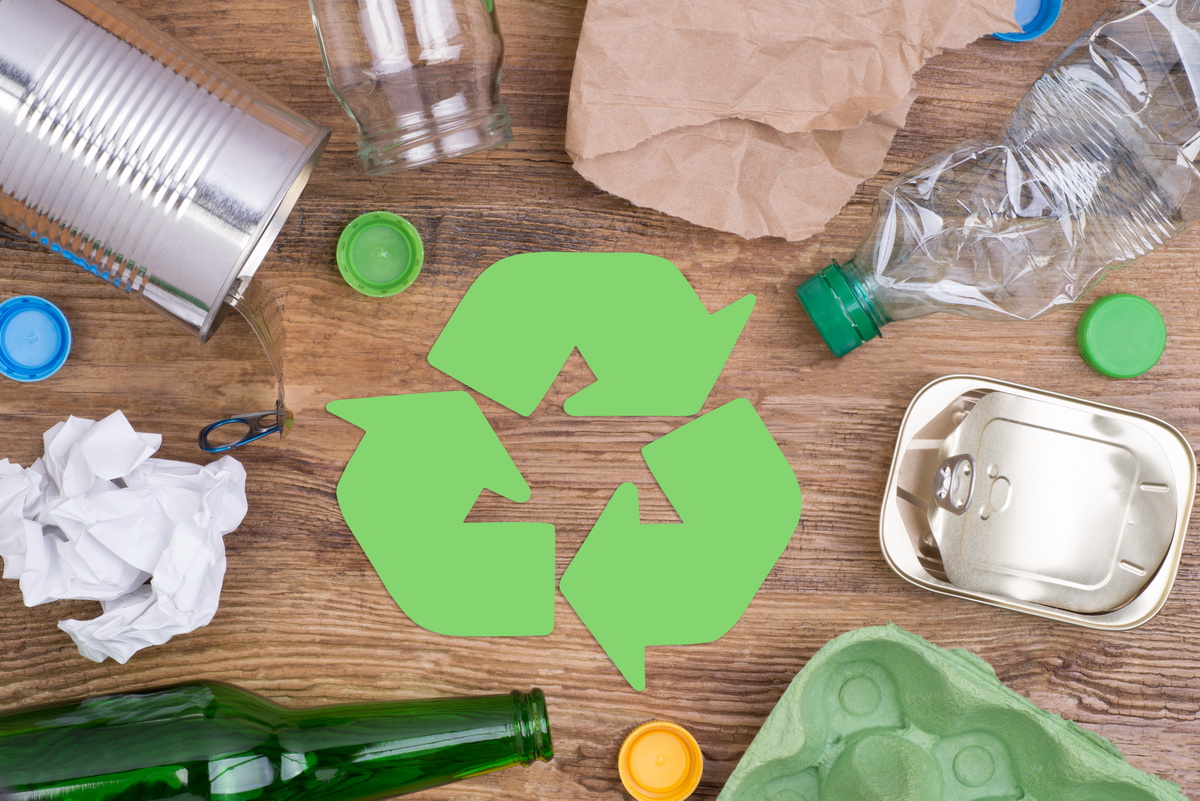 Recycled Film:
RECYCLE TPE-E (PET) FILM, combined both the water proof, moisture transmission function and the purpose of environmental protection. By using the recycle TPE-E film with recycle polyester yarn could decline the difficulty on recycle process.