Using Bio-based plastics, which sourcing from the sustainable materials or bio-wasted, to replace the traditional petroleum plastic has been our goal. Our Biomass products include yarn and the membrane (film). Biomass products could be either Bio-based or Biodegradable.
Biomass Yarn: Derived from organic waste and vegetable oils to produce the intermediate, we are able to provide the biomass products in both recycled biomass in polyester and nylon.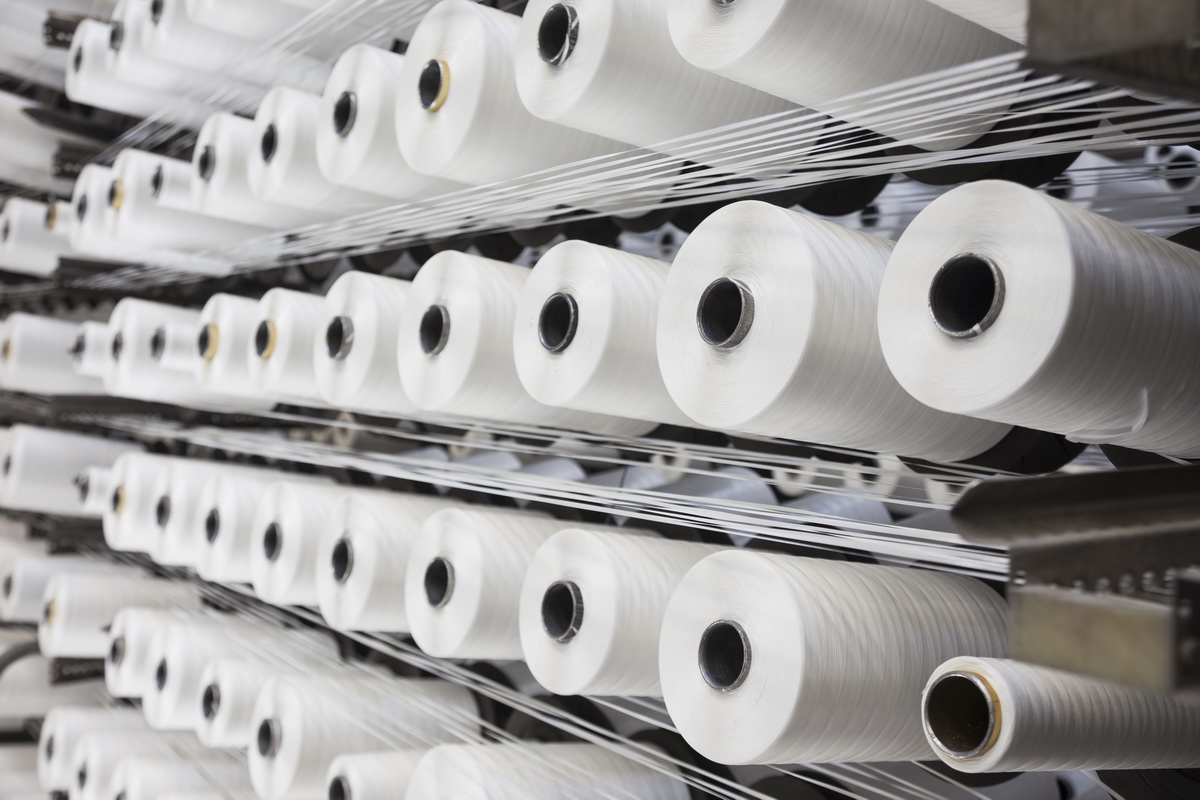 Biomass films: provide from DuPont's Susterra®, it is not only made from the biomass components but also deliver high performance on water proof and breathability.
Biodegradable Materials:
We recommend our biodegradable materials since its function performance is no different from regularly yarn textile and its' sourced from the recycle polymer materials. Therefore, we have considered this is one of the great sustainable textiles we have in our ECO friendly collection.
Since biodegradable textile is only able to be degraded upon certain environment conditions, by added PHA, PHB, there's no worried on ordinary usage. The suitable standard for our biodegradable textiles is ASTM D5511and ASTM D6691.